Congratulations — You are considering one of the most exciting and rewarding experiences of any academic career.
Studying abroad, living another culture, and learning a new language opens endless opportunities and experiences. It can also be a lot of work lining up proper paperwork/documentation and ensuring that you receive academic credit for your studies.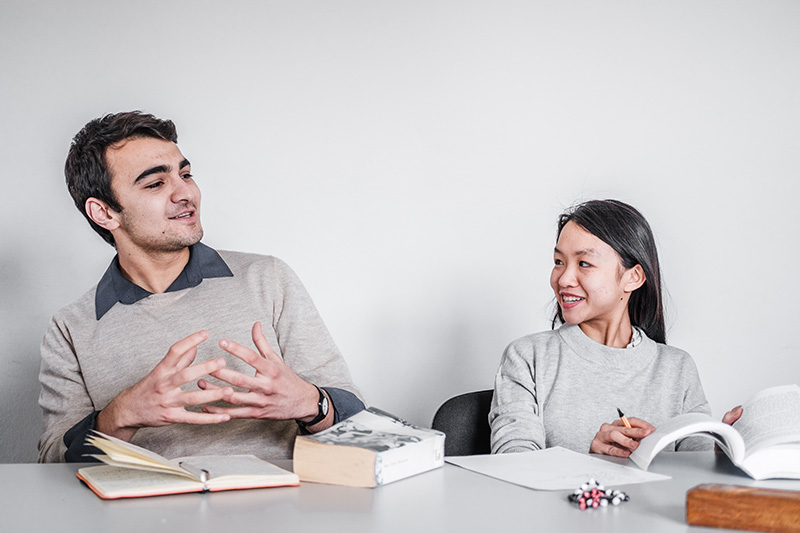 Language Intensives and Study Abroad
Most foreign languages taught at Bard can be studied in an intensive format that offers both an accelerated pace of learning at Bard and a one- or two-month program, offered either during the summer or winter break, in a country of the language of study. These programs are designed to build on academic year studies and help students gain a command of a foreign language. The intensive format allows students to complete the equivalent of two years of language study in a few months. The immersion format, currently offered in German, is even more accelerated than the intensive format.
Study Abroad in Spring 2021
We recognize that study abroad plans have been suspended by COVID 19 and resulting travel restrictions. The following policy has been developed to assist students in decision-making and understanding how and when travel for study may become possible. In the meantime, all Bard students are encouraged to seek out and participate in virtual meetings and activities with peers from the Open Society University Network (OSUN), Bard Globalization and International Affairs (BGIA) program, and Bard's additional international partners.
Study Abroad at Bard
Study Abroad Advisor:
Trish Fleming,
[email protected]
, 845-758-7080
For a full list of study abroad opportunities, visit the website below.